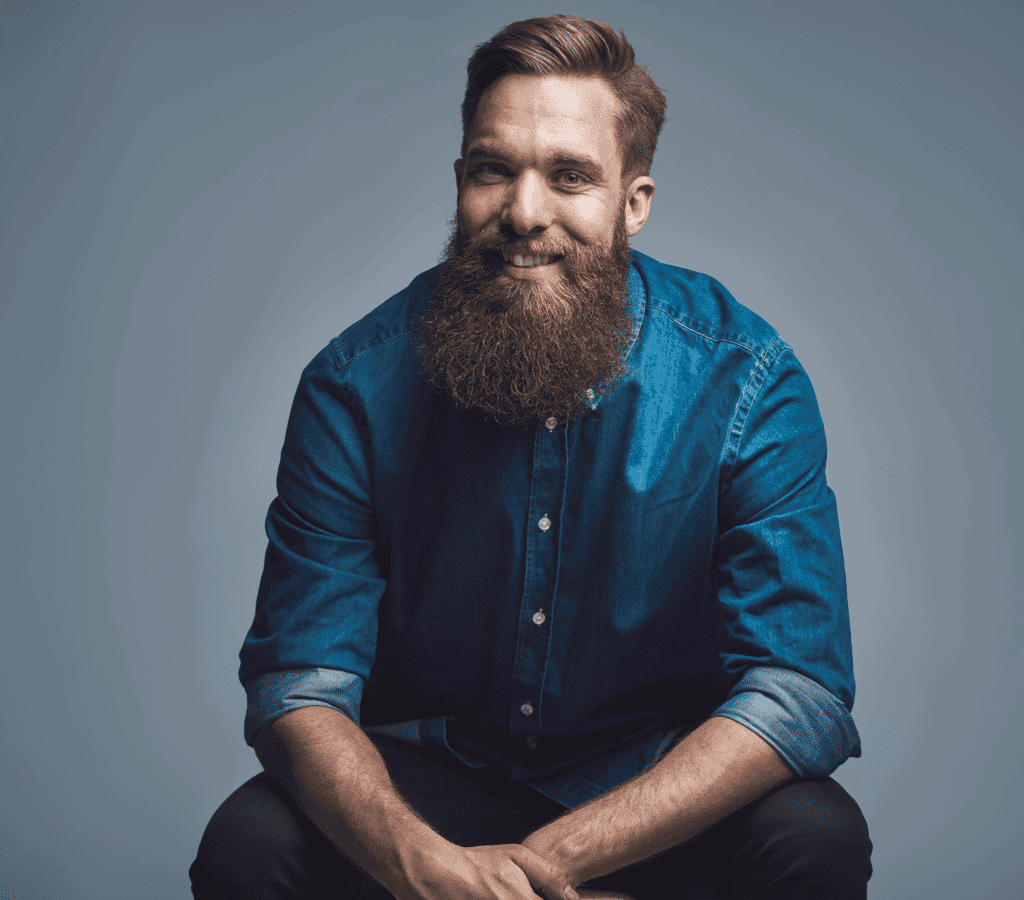 History
We started as an internet agency and have increasingly grown to develop applications, mobile apps, platforms and products. For customers and with customers. During the growth we noticed that more and more companies were having trouble attracting personnel and so we received the first requests whether we wanted to help our customers with this. Because we already had our own nearshore location at that time, the idea arose to provide our customers with developers for the longer term, whom they could manage themselves. We then shifted our focus.
Since then, our services have increasingly focused on this model, where we no longer take on projects ourselves, but purely help our clients build a development team. PROBEGIN does develop its own internal applications and automations, however, we no longer focus on project-based work for customers. Because our model focuses on continuity for our clients and employees, we can offer more competitive rates than project-based.
Introduce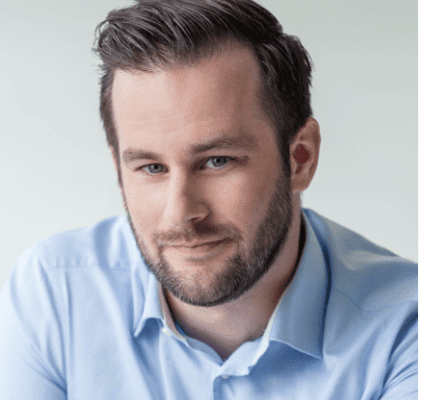 ROGIER VAN SCHEPPINGEN
ROGIER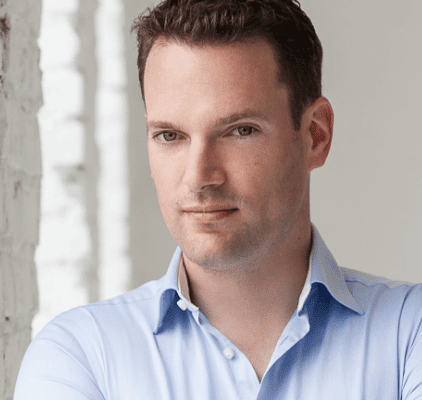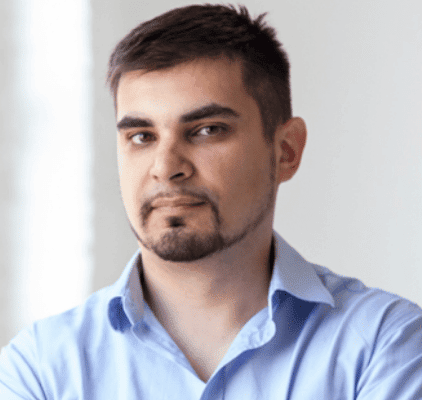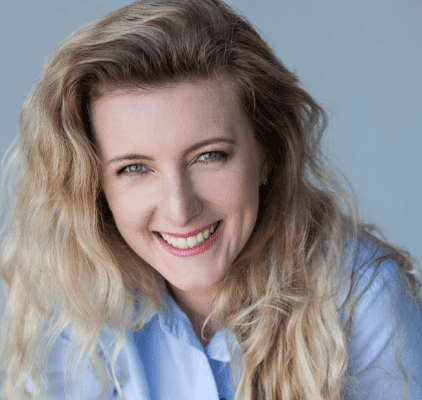 IRYNA MOSKOVSKA
IRYNA
HEAD OF
HR DEPA-
RTMENT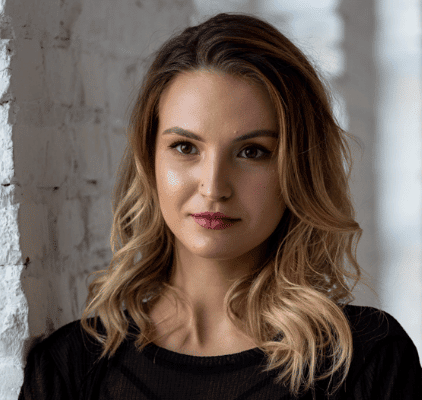 SVITLANA SHAPOVAL
SVITLANA
HEAD OF
PEOPLE&
CULTURE
Request an introductory meeting
We will contact you as soon as possible to discuss the possibilities without any obligation.
Contact us
Are there any questions, ambiguities or doubts about hiring a developer? Answers to the most frequently asked questions can be found in our
FAQ
. Haven't found an answer to your question? We are, of course, happy to assist you. Please leave your information below and we will contact you within 1 business day.
Of bel ons via +31 (0)85 401 6527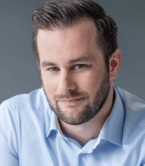 Rogier van Scheppingen
Director