Python developer
hire
Hiring a Python Developer who has a lot of experience, can start quickly and is a good fit for your organization. Sounds too good to be true? Not with us! We deliver fast the right Python developer you need for your projects. Our developers are highly skilled, experienced, communicative and can start working on your project immediately.
Already from €30 per hour
Hire the right developer directly
15+ years of experience
Hiring a Python developer directly?
We will be happy to call you back!

Hiring a Python developer directly?
We will be happy to call you back!

Grow your team fast
Python is a popular language and because of this, many companies struggle to attract and retain experienced and talented Python developers. Don't settle for less, go for highly trained specialists who can start quickly and deliver quality. Python developers are scarce and this makes it almost impossible for many companies to compete with their recruitment budgets.
PROBEGIN will ensure that your Python vacancy does get filled quickly with a highly skilled, experienced developer. We are also responsible for ensuring that your Python vacancy remains filled. Working with us will also save you between 15% and 55% in costs and you will not have to make any upfront investments.
WITHIN 4 WEEKS
AT WORK
Fast access to the right developer
Maintain flexibility in your organization
A suitable solution for your problem
Working with a Python developer from Probegin
Python Developers work for you full time
The nearshore Python developers you hire at Probegin are 100% of their time working on your projects. They are a full member of your own IT Team.
You manage the developer
You are responsible for managing the Python developer and therefore determine what he or she works on. We advise you with operational processes in order to effective and efficient possible use of resources.
You can start within 2 to 4 weeks
It takes on average 2 to 4 weeks To find a suitable developer for your project. Sometimes we even have experienced Python developer available immediately who can start working for you.
No hidden costs
You do not have to make any additional investments to do and there are no start-up costs either. We only charge the developer once he or she actually starts working for you.
Vacancy remains filled
Especially with turnover of developers, we ensure that this does not affect your roadmap. We provide a appropriate substitute where there is a good knowledge transfer takes place. We have a very low turnover, generally developers stay with our clients for a longer period of time.
No back office worries
PROBEGIN relieves your entire HR, recruitment and administrative burdens. We provide the workplace, equipment, payroll, taxes and offer infrastructure and support staff.
Flexible team size
With us you can start as one Python developer start and you can easily expand if you want to.
Talent Development
In addition to finding your developer, we also make sure that he or she continues to develop in technology, communication skills and team skills. As a result, the developer is constantly growing and you reap the benefits.
Not satisfied?
Are you not satisfied with the quality of the Python developer? We will provide a replacement at no charge, on average within 2 – 4 weeks.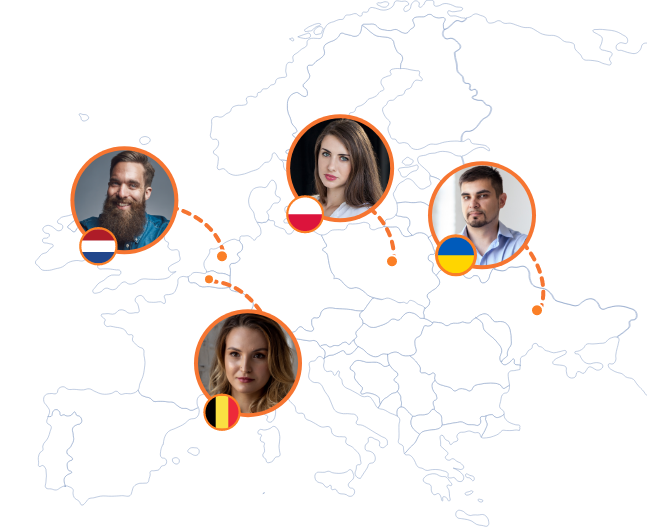 Want to learn more about expanding your team?
Method
in only 4 steps a developer at work!
These companies also work with Python
Netflix also uses the language for back-end services, deployment automation and data analytics, as does Shopify.
Facebook uses the language for DevOps and deployments, and like Instagram, much of its infrastructure and services run with Python code.
Instagram has been fully developed in Django since 2016, which shows that Django has been keeping a huge platform like Instagram running for years.
Frequently Asked Questions
Contact us
Are there any questions, ambiguities or doubts about hiring a developer? Answers to the most frequently asked questions can be found in our
FAQ
. Haven't found an answer to your question? We are, of course, happy to assist you. Please leave your information below and we will contact you within 1 business day.
Of bel ons via +31 (0)85 401 6527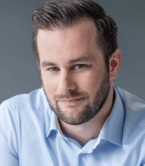 Rogier van Scheppingen
Director