Hiring a developer – hire quickly and get results immediately
Hiring a developer who can start quickly? That can be a challenge. But not with us. We'll find the dedicated nearshore developer you're looking for. Our team consists of talented IT professionals with a wide range of expertise. As a result, we are always able to offer a developer that exactly matches your needs and organization. From fully self-sufficient, multi-functional teams to individual, expert developers who can seamlessly fit your organization's needs.
Already from €30 per hour
Hire a developer directly
15+ years of experience
Need to hire a developer quickly?
We will be happy to call you back!

Need to hire a developer quickly?
We will be happy to call you back!

Hire an experienced developer directly
With us, you can directly hire developers who specialize in: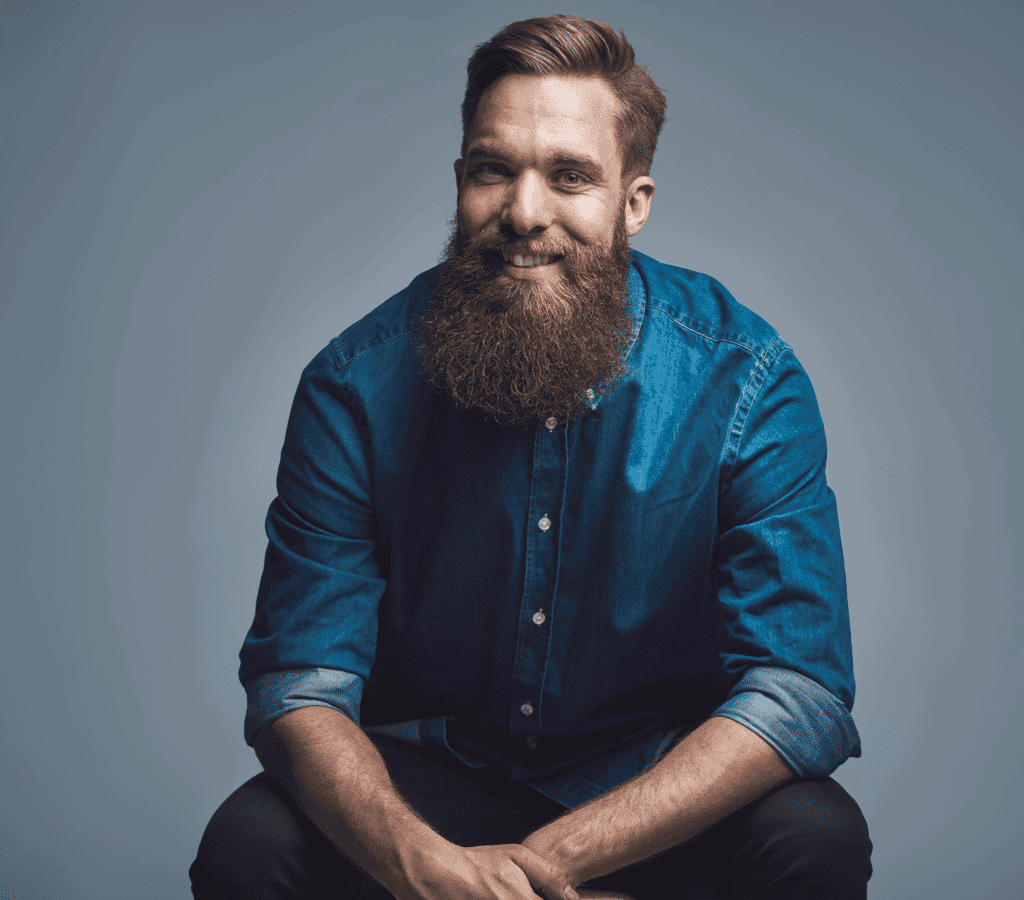 Hiring a developer at PROBEGIN has the following advantages
Hiring a developer through PROBEGIN has a lot of advantages. Whether you hire one developer or a whole team. It is more advantageous than hiring an employee yourself. Moreover, from our offices in Ukraine, Hungary, Poland, Bulgaria or Romania, our developers work dedicatedly on the project, and are therefore not deployed elsewhere.
Are you in doubt about hiring a developer? During an introductory meeting we would like to hear what you are looking for and explain how the hiring process works so you know exactly what you can expect from our developers.
Good to know: the hired developers have a probationary period of 2 months. Are you not satisfied, or do you not like the way it works? Then you're not stuck with anything.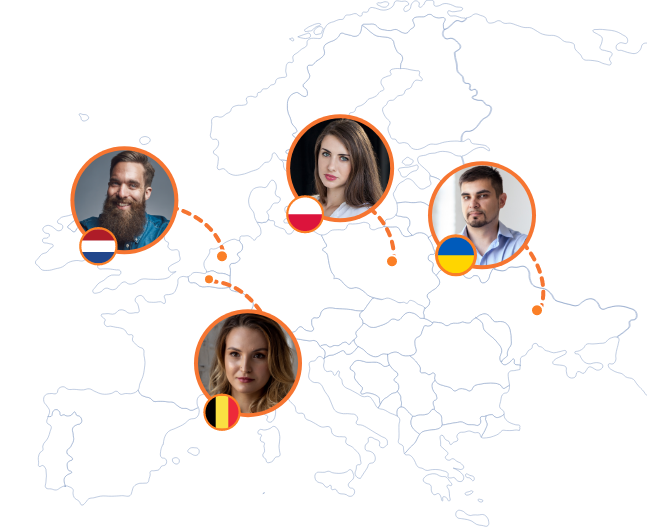 Want to learn more about expanding your team?
Method
in only 4 steps a developer at work!
These companies preceded you
We have a suitable solution for every development hiring issue.That's why we work with great companies.







Frequently Asked Questions
We are PROBEGIN, your reliable partner for nearshore hiring of developers. We create a suitable solution for every issue. Wondering what we can do for you?
Contact us
Are there any questions, ambiguities or doubts about hiring a developer? Answers to the most frequently asked questions can be found in our
FAQ
. Haven't found an answer to your question? We are, of course, happy to assist you. Please leave your information below and we will contact you within 1 business day.
Of bel ons via +31 (0)85 401 6527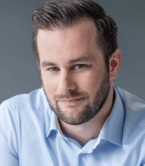 Rogier van Scheppingen
Director