Cases where we
stand out
We are PROBEGIN, your reliable partner for hiring talented developers. Over the past 15 years, thanks to the efforts of over 300 developers, we have helped over 70 companies grow and stay one step ahead of the competition.
These companies preceded you
Xolphin/Sectigo
CASE – PROBEGIN has been working with Xolphin for many years on various applications, providing multi-lingual support agents to support the validation department. Xolphin is the market leader in the field of SSL in the Benelux and thanks to the close cooperation, Xolphin is always guaranteed scarce specialists.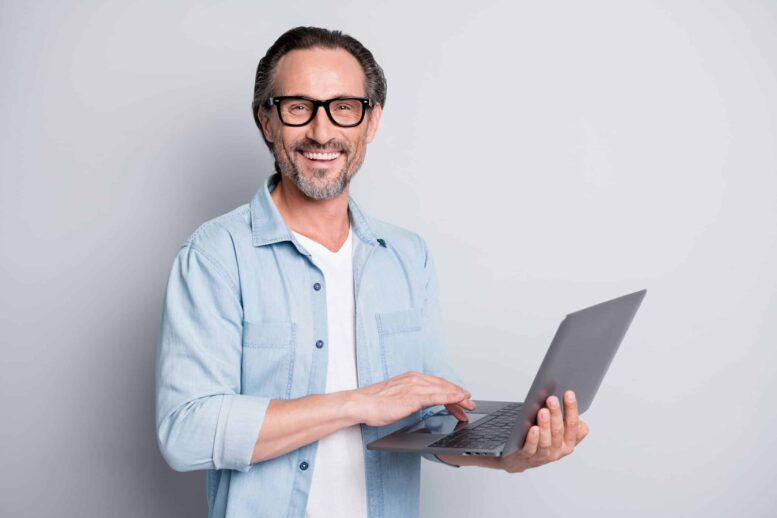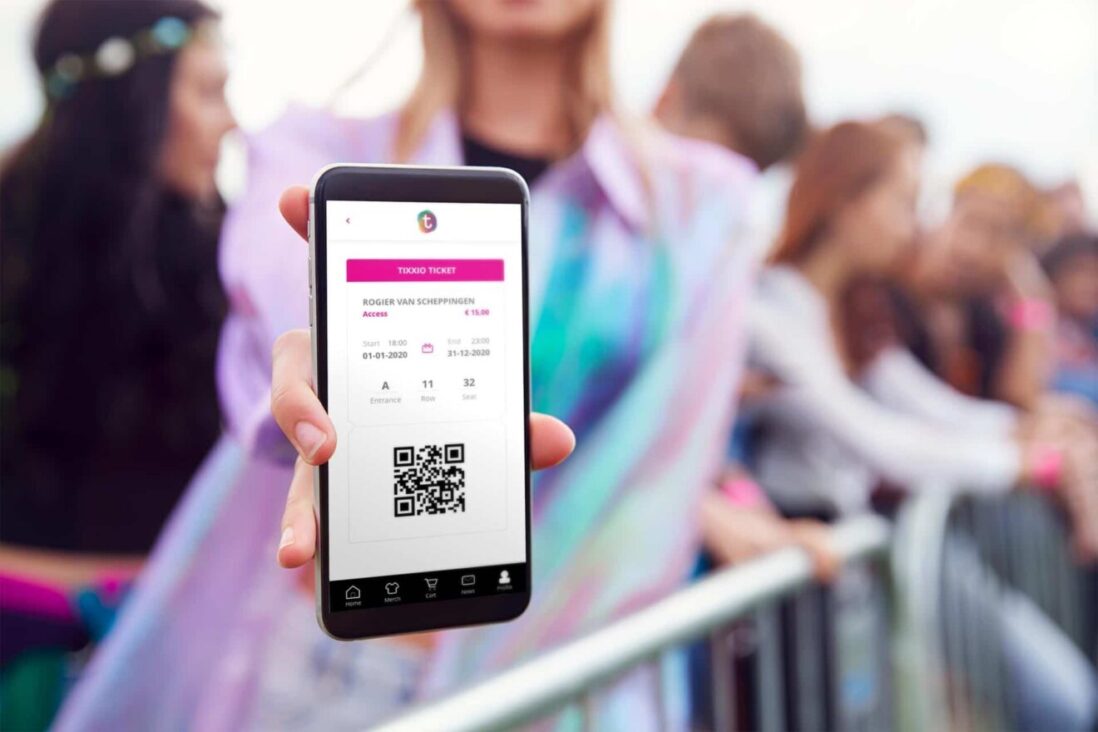 Tixxio
CASE – Tixxio has been working closely with PROBEGIN since its inception. In addition to an experienced front-end team, Tixxio also has a mobile developer and 4 back-end developers. Tixxio is a comprehensive event management and e-commerce SaaS platform, allowing customers to fully scale their websites, ticketing, e commerce and marketing/communications.
SpeakCX
CASE – SpeakCX has developed a Voice Analytics platform that helps companies gain insight into how customers experience their business. In addition, SpeakCX has solutions against fraud and social engineering and the platform has many integrations so that users can transcribe and translate all phone calls, videos and live streaming automatically. SpeakCX supports 30 languages and has developed proprietary Neural Network models. PROBEGIN is providing multiple developers and data scientists for this challenging project.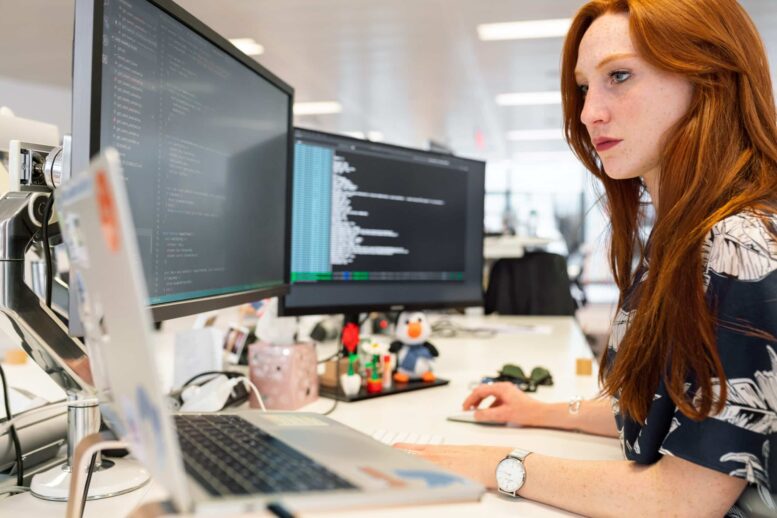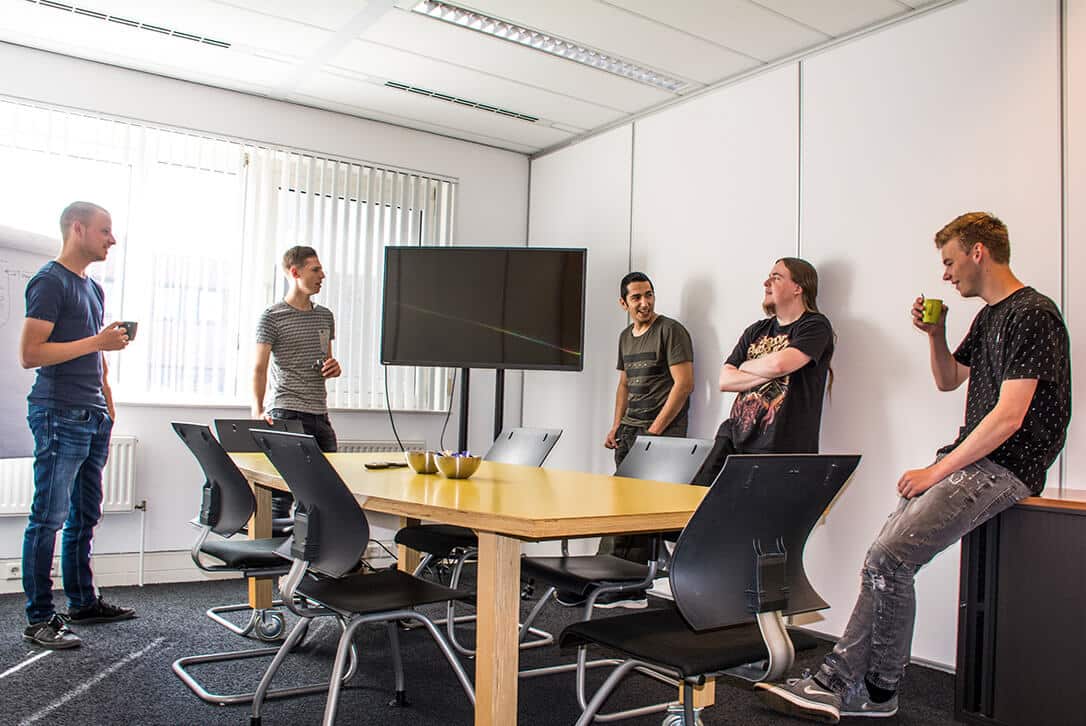 Into the Source
CASE – PROBEGIN has been providing a flexible and experienced pool of developers for front-end and back-end projects at Into the source for many years. The team consists of a close-knit group of developers who are fully integrated with the internal teams and are jointly responsible for challenging projects and maintaining applications and cloud environments.
SimtoCare
CASE – PROBEGIN provides two developers for the development of 3D simulation software and internal applications and a mobile app. The developers are experienced and driven, an excellent match for this start-up/scale-up that serves universities and training centers worldwide with its product.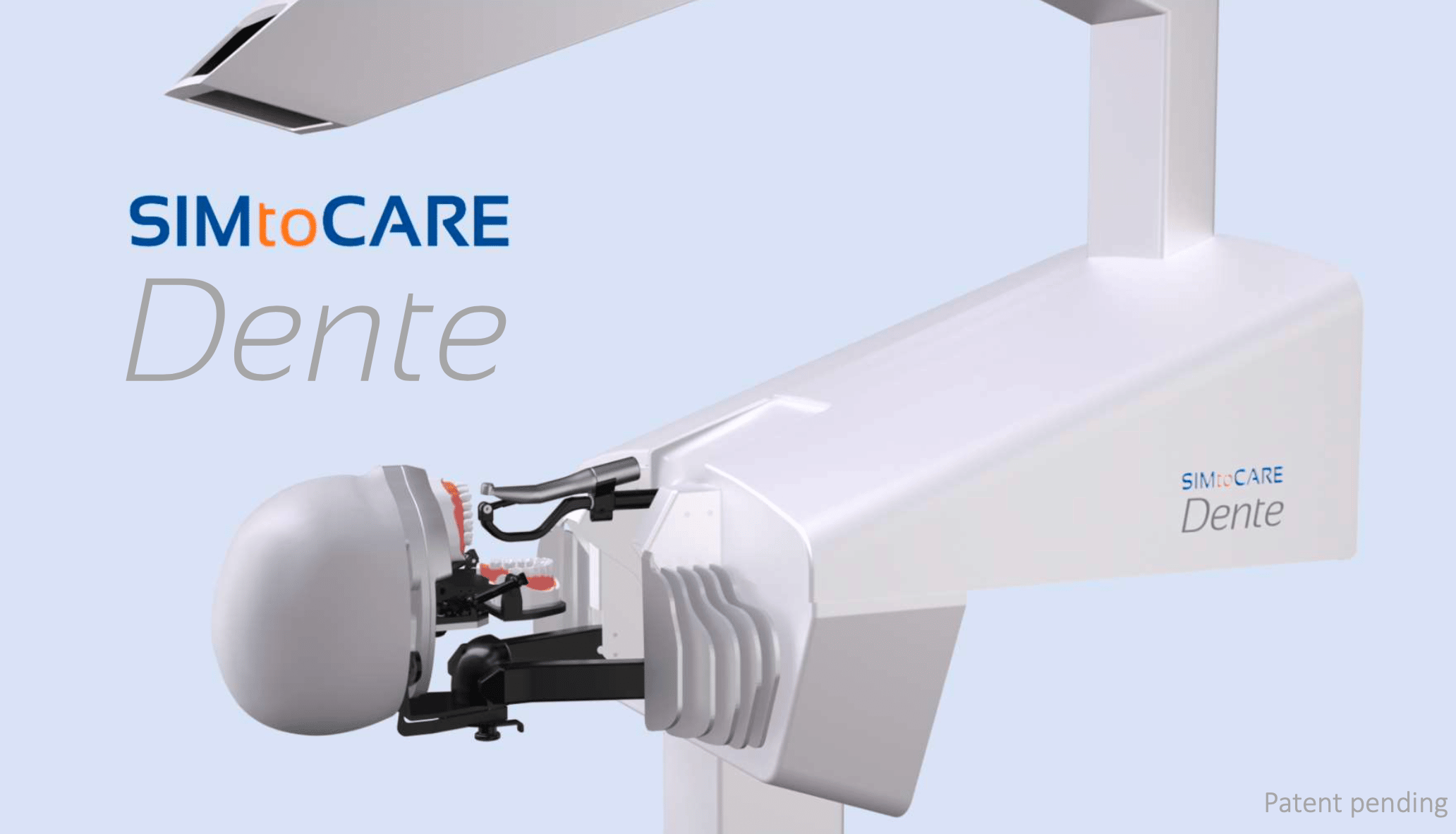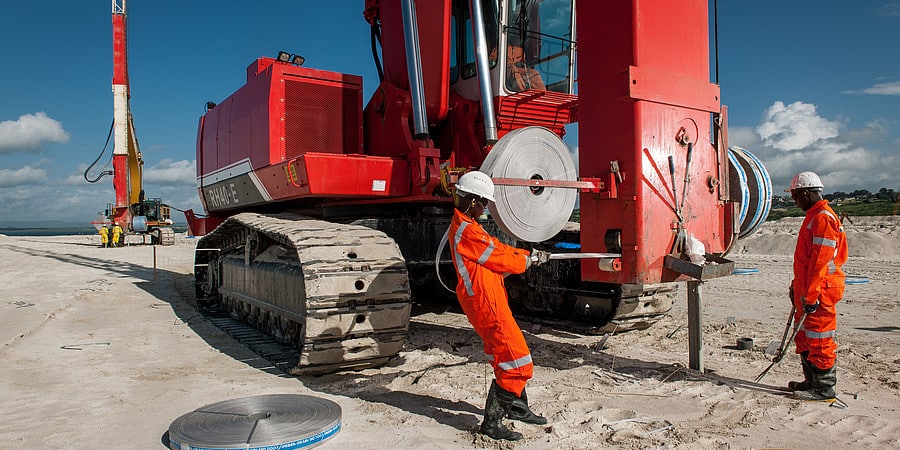 Boskalis/Cofra
CASE – PROBEGIN has developed a custom application for Boskalis/Cofra, which provides for the management of warehouses, projects and equipment maintenance and rental, for projects worldwide. In addition to the web app, a mobile scanning app has been developed that enables picking and counting, as well as incoming inventory.
Contact us
During an introductory meeting we would like to hear what you are looking for and explain how the process works so you know exactly what to expect.
Leave your information using the form below and we will contact you within 1 business day.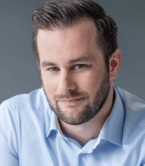 Rogier van Scheppingen
Director