Hiring a quality assurance developer
You have developed something and want to be 100% sure that it meets the set quality requirements. A quality assurance developer can help with this. This is because we believe that a solution should be tested at every stage of development to ensure that all requirements are met. Using step-by-step methods, our developers ensure that your business process or enterprise works as it should.
We help you improve product quality, reduce costs and shorten time-to-market. All of our developers are highly skilled, fluent in English and have a proven track-record in test design, test documentation, functional and non-functional testing and test automation.
Already from €30 per hour
Hire the right developer directly
15+ years of experience
Want to hire a QA developer directly?
We will be happy to call you back!

Want to hire a QA developer directly?
We will be happy to call you back!

Grow your business
with external development
Helping leading companies and tech startups strengthen their teams is what we do and what we do best. With our nearshore team of dedicated IT professionals, we create a suitable solution for every issue.
WITHIN 4 WEEKS
AT WORK
Fast access to the right developer
Maintain flexibility in your organization
KNOWLEDGE OF 35+ TECHNOLOGIES
A suitable solution for your problem
You can expect this from
a QA developer
The QA developer you hire through us can be used for the following work: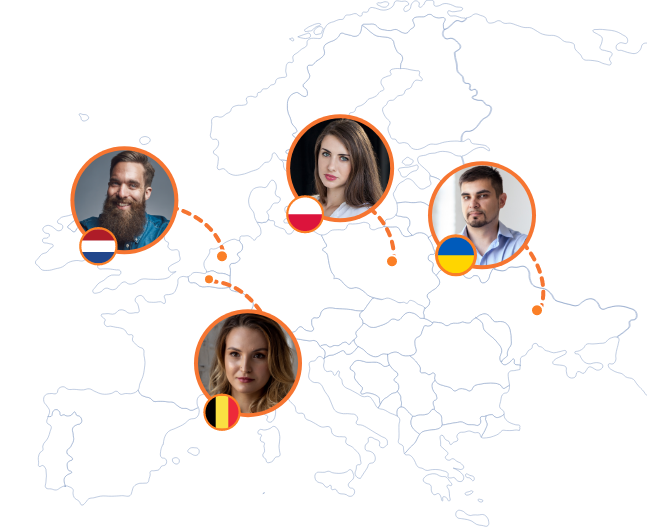 Want to learn more about expanding your team?
Method
in only 4 steps a developer at work!
Frequently Asked Questions
Contact us
Are there any questions, ambiguities or doubts about hiring a developer? Answers to the most frequently asked questions can be found in our
FAQ
. Haven't found an answer to your question? We are, of course, happy to assist you. Please leave your information below and we will contact you within 1 business day.
Of bel ons via +31 (0)85 401 6527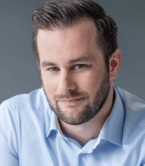 Rogier van Scheppingen
Director