Sitecore developer
hire
Hiring a developer in the Netherlands is not always easy. Especially if you are looking for someone who can start quickly and is a good fit for your organization, this can take a long time in the traditional way. Not with us! We quickly deliver the right developer(s) you need for your projects. Our developers have a proven track record and can start working on your projects immediately.
Market-based rates
Hire the right developer directly
15+ years of experience
Hiring a developer directly?
We will be happy to call you back!

Hiring a developer directly?
We will be happy to call you back!

Grow your team fast
Do you have plenty of work but find yourself in a jam because there just isn't enough staff to develop the work? If you also don't want to settle for lesser quality, this can be quite a challenge.
PROBEGIN will provide you with an experienced developer who will work with your team. We also ensure that the developer vacancy remains filled. By working with PROBEGIN, you often save between 15% and 55% of your costs as well, and you don't have to make any upfront investments.
WITHIN 4 WEEKS
AT WORK
Fast access to the right developer
Maintain flexibility in your organization
A suitable solution for your problem
Working with a Sitecore developer from PROBEGIN
Sitecore developers work for you full time
The Sitecore developers you hire from us are 100% of their time working on your projects. They are a full member of your own IT team.
Decide what you want to work on
You are responsible for managing the Sitecore developer and you determine what you want to work on. PROBEGIN advises you with operational processes to work as effectively and efficiently as possible.
You can start almost immediately
It takes an average of 2 to 4 weeks to find a suitable Sitecore developer for your project.
No startup costs
You do not have to make any additional investments with us and there are also no start-up costs. We only charge the developer once he or she actually starts working for you.
Vacancy remains filled
PROBEGIN makes sure you never have to worry about open Sitecore job opening(s) again. We also provide quick replacements in case of turnover so that your project can always continue.
Office space
Each developer you hire from us will have their own and fully equipped workstation in one of our offices.
Team conservation
We understand that when you hire a Sitecore developer from us, you also want to work with them for as long as possible. Needless to say, we want this too. That's why we actively ensure the retention of your developer(s). PROBEGIN offers excellent primary and secondary conditions and organizes many fun events throughout the year. In addition, our Dutch culture and approach is central.
Reliable partner
PROBEGIN has been around for over 15 years and our customers have been customers with us for over 5 years on average. So you can always count on a reliable partner and a proven company.
Not satisfied?
If you are not satisfied with the quality of the Sitecore developer, we will find a replacement at no charge.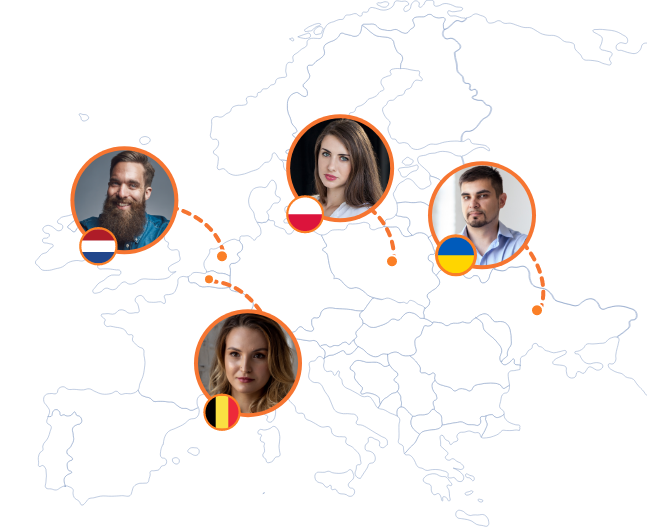 Want to learn more about expanding your team?
Method
in only 4 steps a developer at work!
Frequently Asked Questions
Contact us
Are there any questions, ambiguities or doubts about hiring a developer? Answers to the most frequently asked questions can be found in our
FAQ
. Haven't found an answer to your question? We are, of course, happy to assist you. Please leave your information below and we will contact you within 1 business day.
Of bel ons via +31 (0)85 401 6527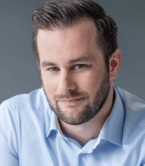 Rogier van Scheppingen
Director