UX/UI designer
hire
Hiring a UX/UI designer to design a software product or mobile app that seamlessly blends with your organization's identity, increases visibility and drives conversion? Our UX/UI designers connect technology with state of the art design, ensuring that each product meets end-user expectations. With us, you are assured of a professional elaboration of user experience and design.
Already from €30 per hour
Hire the right developer directly
15+ years of experience
Hiring a UX/UI designer right away?
We will be happy to call you back!

Hiring a UX/UI designer right away?
We will be happy to call you back!

The benefits of hiring
a UX/UI designer
Are you also looking for a UX/UI to shape the application or software? We employ more than 60 specialists and have a network of over 400,000 IT professionals. As a result, we are always able to find a designer or developer that exactly matches the DNA and requirements of your organization. From customizing existing web and mobile applications to building enterprise-ready products using the latest design principles, tools and technologies.
WITHIN 4 WEEKS
AT WORK
Fast access to the right UX/UI designer
Maintain flexibility in your organization
KNOWLEDGE OF 35+ TECHNOLOGIES
A suitable solution for your problem
You can expect this from
a UX/UI designer
The UX/UI designer you hire through us can be used for the following work: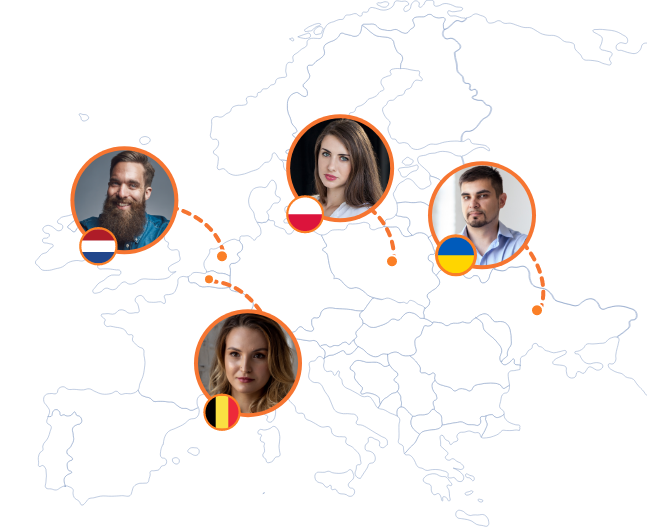 Want to learn more about expanding your team?
Method
in only 4 steps a developer at work!
Frequently Asked Questions
Questions?
Any questions, ambiguities or doubts about hiring a ux/ui designer? Answers to the most frequently asked questions can be found in our
FAQ
. Haven't found an answer to your question? We are, of course, happy to assist you. Please leave your information below and we will contact you within 1 business day.
Of bel ons via +31 (0)85 401 6527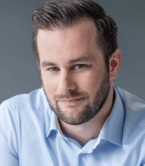 Rogier van Scheppingen
Director