Mobile app developer
hire
Hiring a mobile app developer to develop engaging mobile applications and games? Our mobile developers develop platform independent applications for smartphones, tablets and wearables. With a focus on security, usability and design. Whether it's Swift or iOS .
With our mobile developers you create innovative applications and games that seamlessly connect with your target audience and help your organization to stay ahead of the competition.
Already from €30 per hour
Hire the developer directly
15+ years of experience
Hiring a mobile developer right away?
We will be happy to call you back!

Hiring a mobile developer right away?
We will be happy to call you back!

The benefits of hiring
of a mobile developer
Helping leading companies and tech startups strengthen their teams is what we do and what we do best. With our nearshore team of dedicated IT professionals, we create a suitable solution for every issue.
WITHIN 4 WEEKS
AT WORK
Fast access to the right developer
Maintain flexibility in your organization
KNOWLEDGE OF 35+ TECHNOLOGIES
A suitable solution for your problem
You can expect this from
a mobile developer
The mobile developer you hire through us can be used for the following work: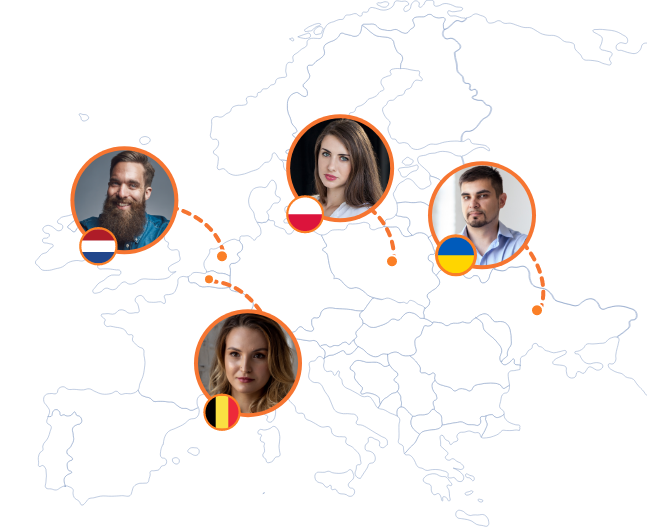 Want to learn more about expanding your team?
Method
in only 4 steps a developer at work!
Frequently Asked Questions
Contact us
Are there any questions, ambiguities or doubts about hiring a developer? Answers to the most frequently asked questions can be found in our
FAQ
. Haven't found an answer to your question? We are, of course, happy to assist you. Please leave your information below and we will contact you within 1 business day.
Of bel ons via +31 (0)85 401 6527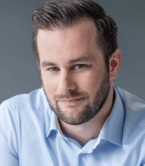 Rogier van Scheppingen
Director